Speaking and Facilitating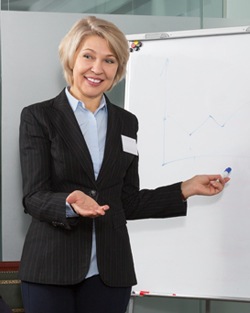 Nyda Bittmann-Neville and Tim Neville are both sought after speakers and facilitators throughout the United States and abroad.
Nyda Bittmann-Neville is an internationally sought after speaker who enjoys creating ICE! ICE stands for Interest, Connection, and Excitement with her audience loves getting involved! Nyda customizes her interactive topics and provides a fun, challenging, and exciting environment. She is an engaging and captivating expert in her field of image brand.
Nyda is a consultant, author, executive coach, show host, and presents keynotes, workshops, and seminars. List to her speak on Image and Brand, Sculpting the Future and Networking which are a few of the many topics in the gallery. View these video clips. Also, check out the Gallery of Topics and the Deliciously Powerful Collection.
Contact Nyda today to have her speak at your next conference, convention, corporate meeting, it will be a success!
Tim Neville is a "speaker's speaker". He is engaging, thoughtful, challenging, and extremely knowledgeable. His areas of expertise are strategic visioning, leadership, critical thinking, and organizational change.
Your next conference, convention, or business meeting should include Nyda or Tim. Your audience will be thrilled!